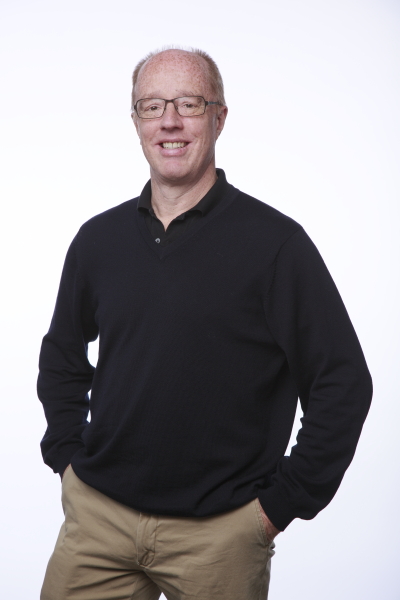 Kevin R. Keane is a Research Assistant Professor affiliated with the Center for Multisource Information Fusion and the Department of Computer Science and Engineering, School of Engineering and Applied Sciences, at the University of Buffalo, State University of New York.
Dr. Keane earned a PhD in Computer Science and Engineering from the University at Buffalo; an MS in Statistics and Operations Research from New York University; a BS in Operations Research and Industrial Engineering from Cornell University; and, a BA in Economics from Cornell University.
Prior to receiving his PhD, Dr. Keane designed, developed, and operated quantitative models for automated trading and risk management. Upon receiving his PhD, Dr. Keane accepted a two-year appointment to a visiting scientist program managed by the Oak Ridge Institute for Science and Education.